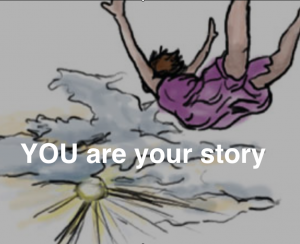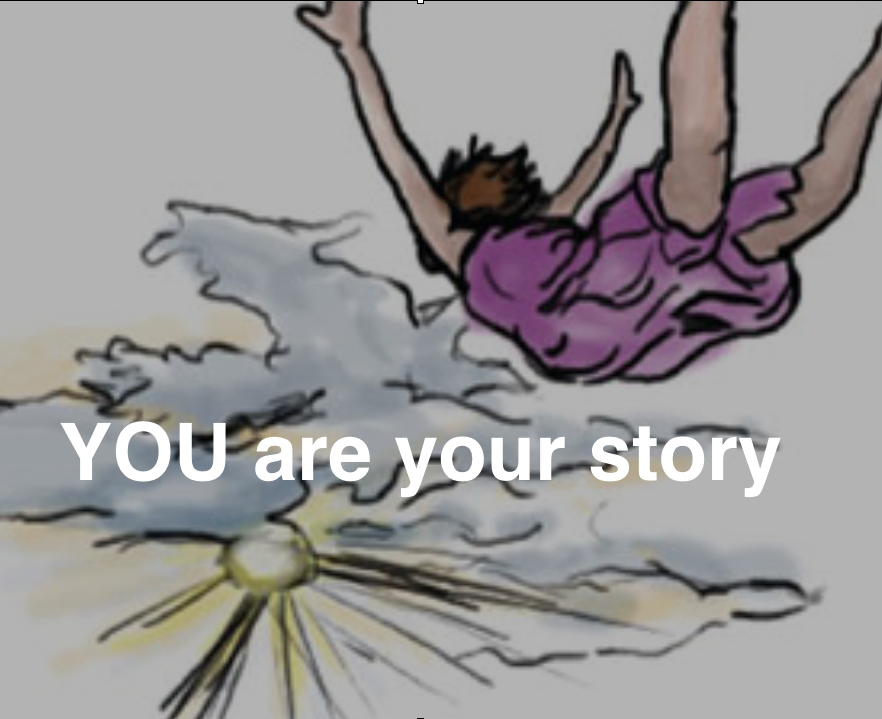 Click the link below to book tickets for this 5-day story development/marketing event
TICKETS:  YOU are your story at the BFI Southbank, 29th July – 3rd August 2017
Click below for access to further story development resources on The Screen Arts Institute site.
RESOURCES: The Screen Arts Institute's story development and marketing
 

What is the "YOU are your story" workshop?
This is an intensive weekend of expressive writing – speed writing with rules.  Steve May will guide you through the science and magic of channeling your own emotional experiences and the beauty of mythic structure.  Storytelling when it works well should not always be hard work! This five-day workshop is designed to help you find the best stories that lie in your subconscious and lead you, not just to better creativity but, dare we say it… a better you!